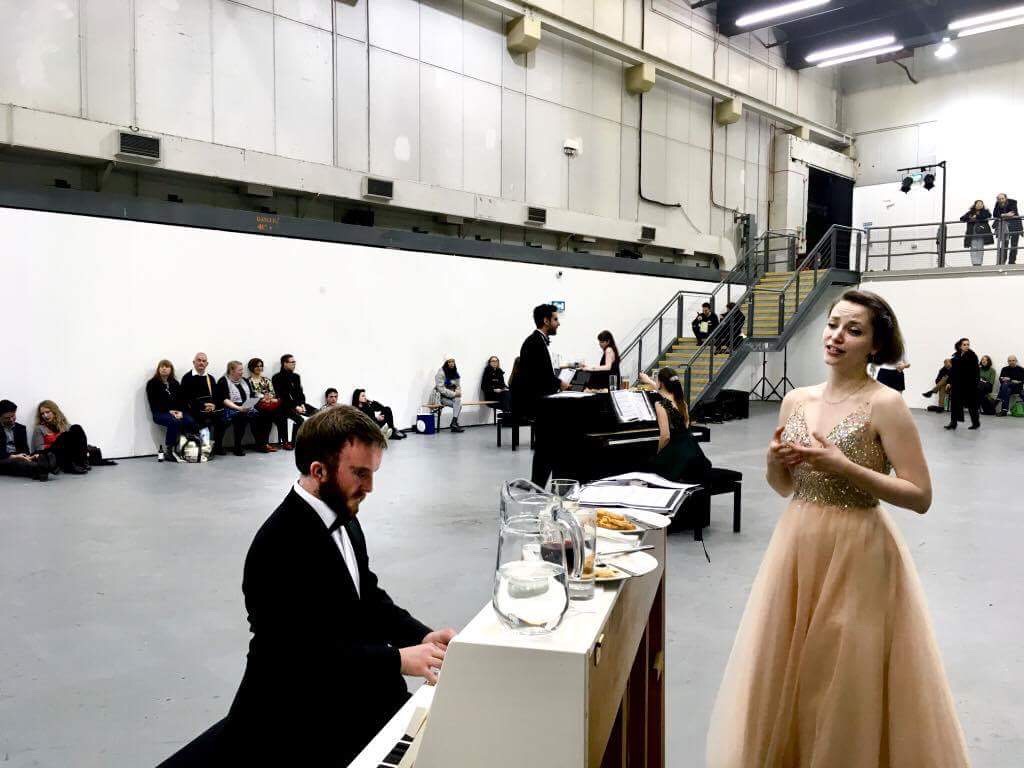 Ragnar Kjartansson An die Musik (2012) (UK premiere)

LCMF 2017 opens with a provocation. A sculpture in sound. Radically repurposing one of Schubert's most famous songs, subjecting its melodies to extended repetition and multiplication, acclaimed Icelandic artist Ragnar Kjartansson presents the UK premiere of An die Musik, one of his transformative day-long performance pieces.

Kjartansson's work is on one level a feat of endurance. On another it's an alchemical act of making music three-dimensional, of using durational extremes to melt one art form down and reshape it into another.

With the song allowed to swim freely in the acoustics of Ambika P3, Schubert's prayer to the power of music is transformed into a seven-hour wash of interlocking patterns. The result is reminiscent of Cage's late number pieces in its playful reliance on chance and careful carelessness.