LCMF 2022

18 June: Exhausted and Hysterical
Fireworks Factory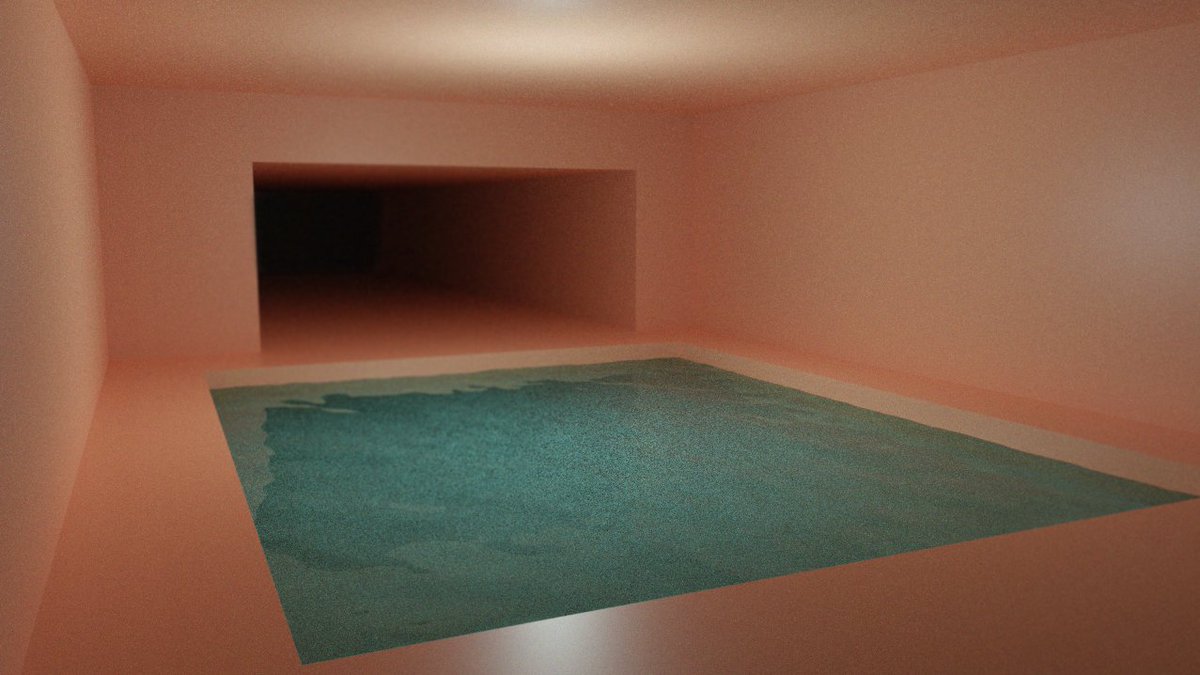 TICKETS £12/£15
FESTIVAL PASSES £50/£60

7pm

Roscoe Mitchell
Live

No Home
Live

Cerith Wyn Evans
New work (2022)
(world premiere)(LCMF Orchestra commission)

Oliver Leith
Pearly, woody, goldy, bloody, or, Abundance (2022)
(world premiere)(LCMF Orchestra commission)

Elvin Brandhi
New work (2022)
(world premiere)(LCMF Orchestra commission)

Tyshawn Sorey
For Roscoe Mitchell (2020)
(European premiere)

Mariam Rezaei
Live

Ben Patterson
First Symphony (1964)
(UK premiere)

Stom Sogo
Selected films

Performers:
Charlie Valentine (No Home)
Deni Teo cello (Sorey)
Jack Sheen conductor
Kikanju Baku percussion (Mitchell)
LCMF Orchestra (Brandhi, Leith, Patterson, Sorey, Wyn Evans)
Mariam Rezaei
Roscoe Mitchell


'I wanted to write about exhaustion the way I used to write about love. Like love, exhaustion both requires language and baffles it, and like love, it is not as if exhaustion will kill you, no matter how many times you might declare that you are dying of it. Exhaustion is not like death, either, which has a plot and a readership. Exhaustion is boring, requires no genius, is democratic in practice, lacks fans. In this, it's like experimental literature.'
– Anne Boyer, The Undying

'The most curious property of melancholia, and the one most in need of explanation, lies in its tendency to turn into the symptomatically opposite state of mania'
– Sigmund Freud, 'Mourning and Melancholia'
Saturday night's cohabitation of extremes will see a rare visit, as part of a three-date UK residency (in partnership with the Serpentine Galleries and Wigmore Hall), of 81-year-old American legend
Roscoe Mitchell
, saxophonist, composer and founding member of the Art Ensemble of Chicago and AACM (Association for the Advancement of Creative Musicians); new orchestral works by artist and electronic producer
Elvin Brandhi
, composer
Oliver Leith
and internationally renowned artist
Cerith Wyn Evans;
and the much anticipated European premiere of acclaimed American composer
Tyshawn Sorey
's
For Roscoe Mitchell
, alongside negelcted Fluxus founding member
Ben Patterson
's
First Symphony
.
Elsewhere 'the aesthetics of haemorrhaging realities' (Mazey,
Sad Boy Aesthetics
) takes over. We present a live performance from young, London-based producer
No Home
, following their critically acclaimed albums
Fucking Hell
and
hello, this is exploitation
: 'Surviving under capitalism is a drag — it's the oldest story in rock'n'roll,' writes NM Mahsurov, 'But No Home captures the weight of its dehumanization in a uniquely visceral way.' Alongside this will be a newly commissioned requiem from turntablist and master of fragmentation and its potential ecsatasies,
Mariam Rezaei.


Woven between these musical explosions and exhalations will be a selection of visceral shorts from the archive of the extraordinary Japanese experimental artist
Stom Sogo
.